Light and bright decor ideas to make small rooms seem bigger.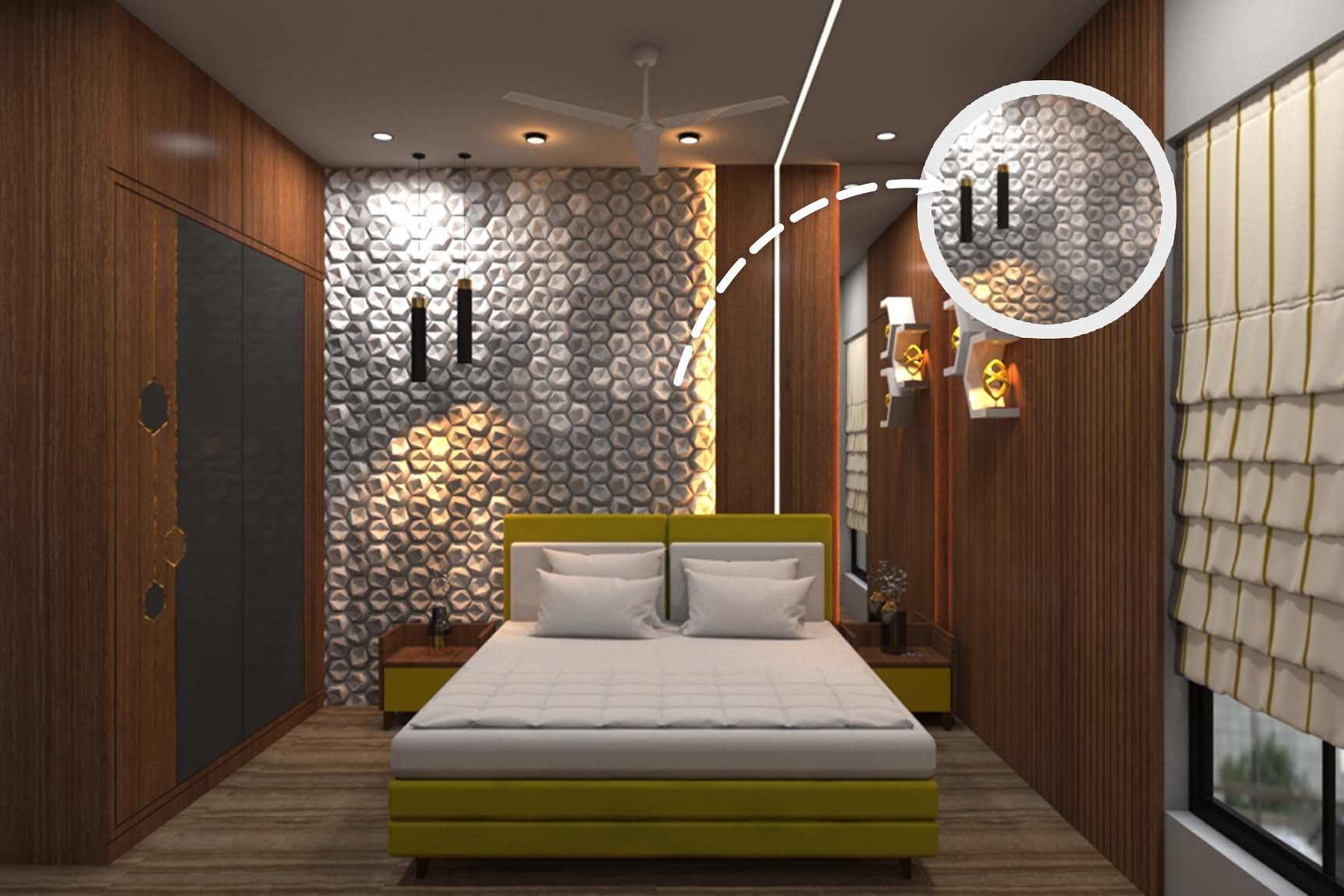 Concrete Cladding
Concrete cladding is a type of cladding which is made from a mixture of concrete and is applied to the outside and inside of buildings for both aesthetic and durability purposes. ... Cladding comes in a wide variety of materials, including brick, stone, and even wood.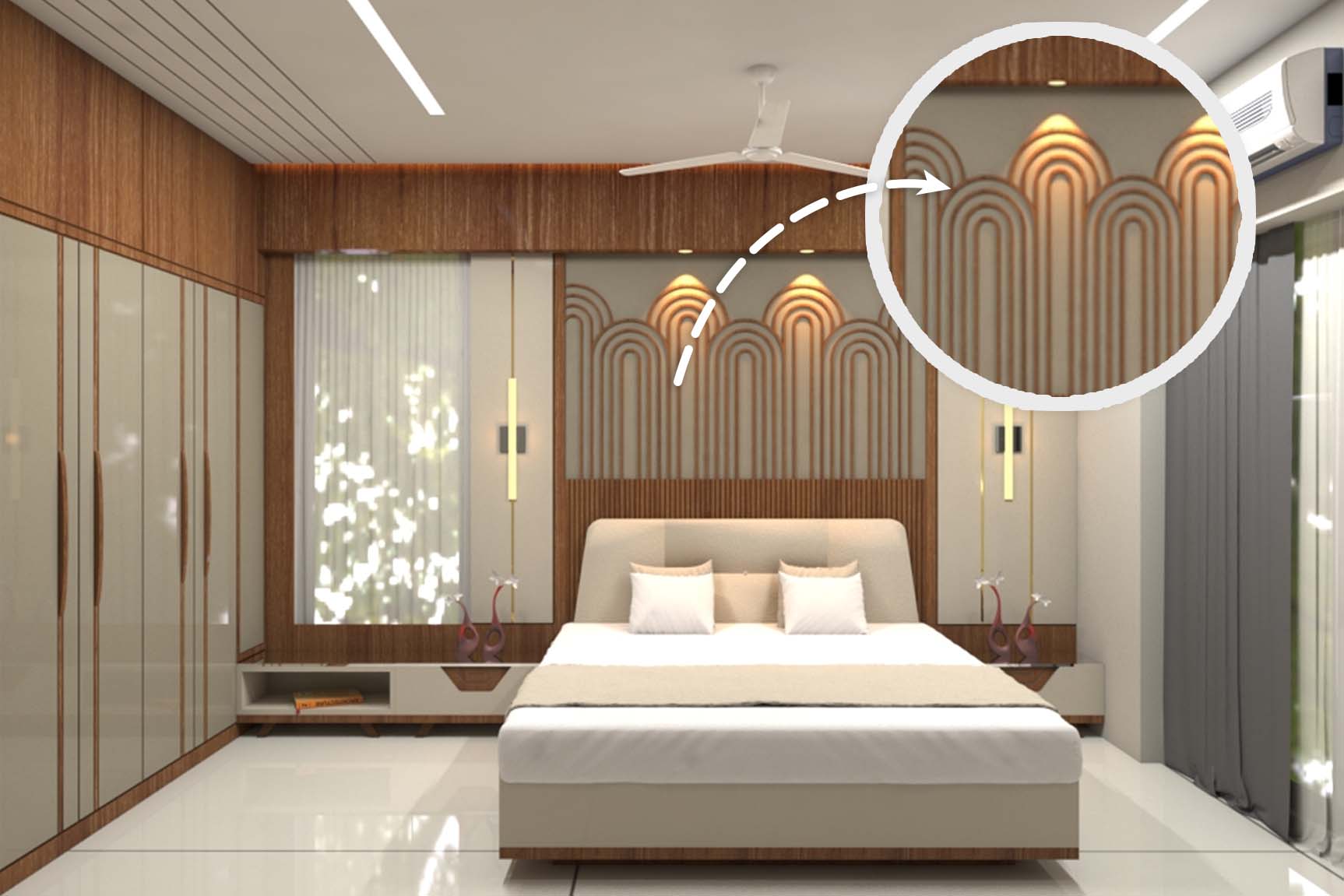 A Moulding
A moulding applied atop a piece of base moulding flush with the wall to create a decorative look. It's sometimes used with baseboard.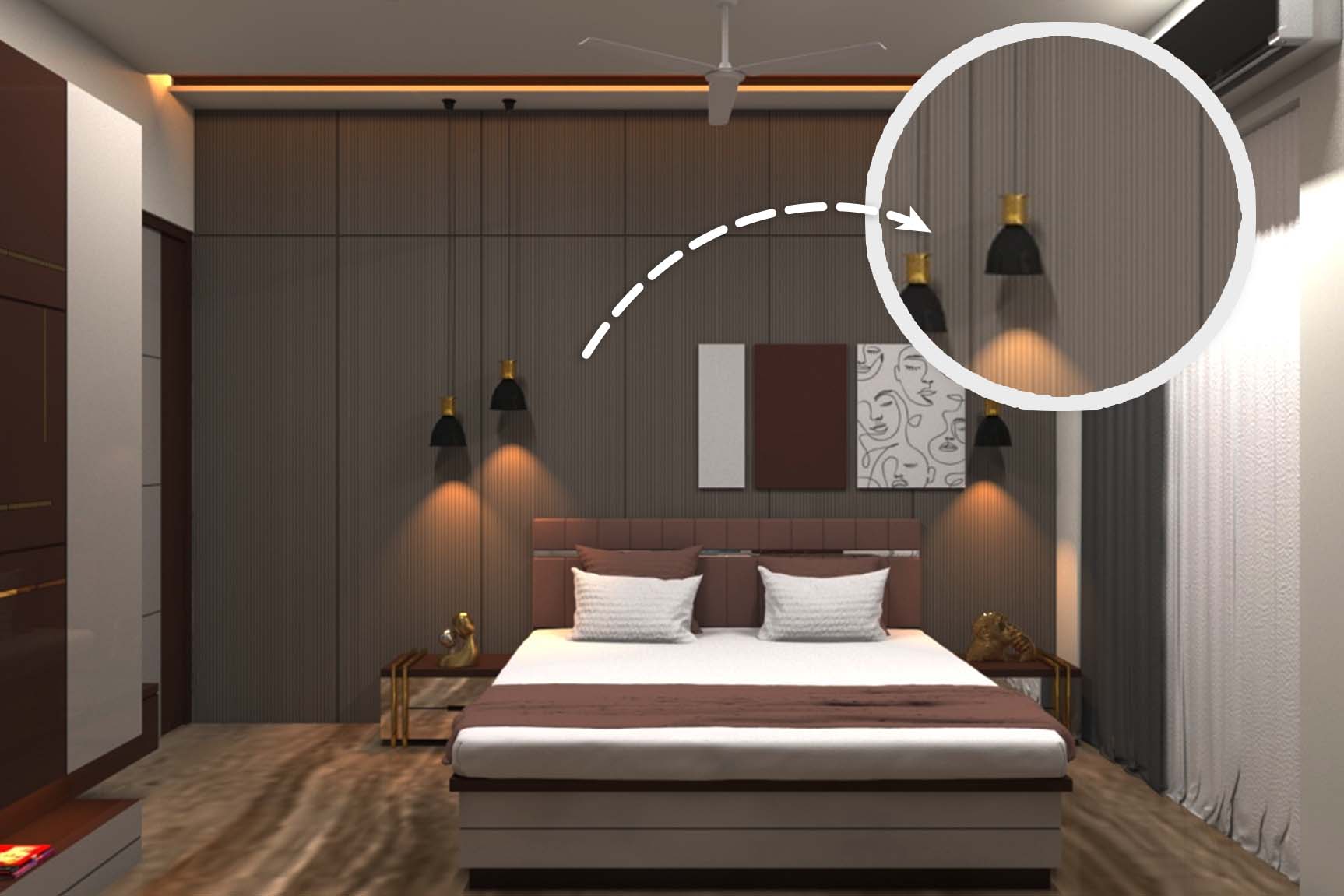 Fabric Wall Panels
Fabric wall panels on a wall or ceiling that can change the space with effective look within the space. It also gives different texture feel to the wall.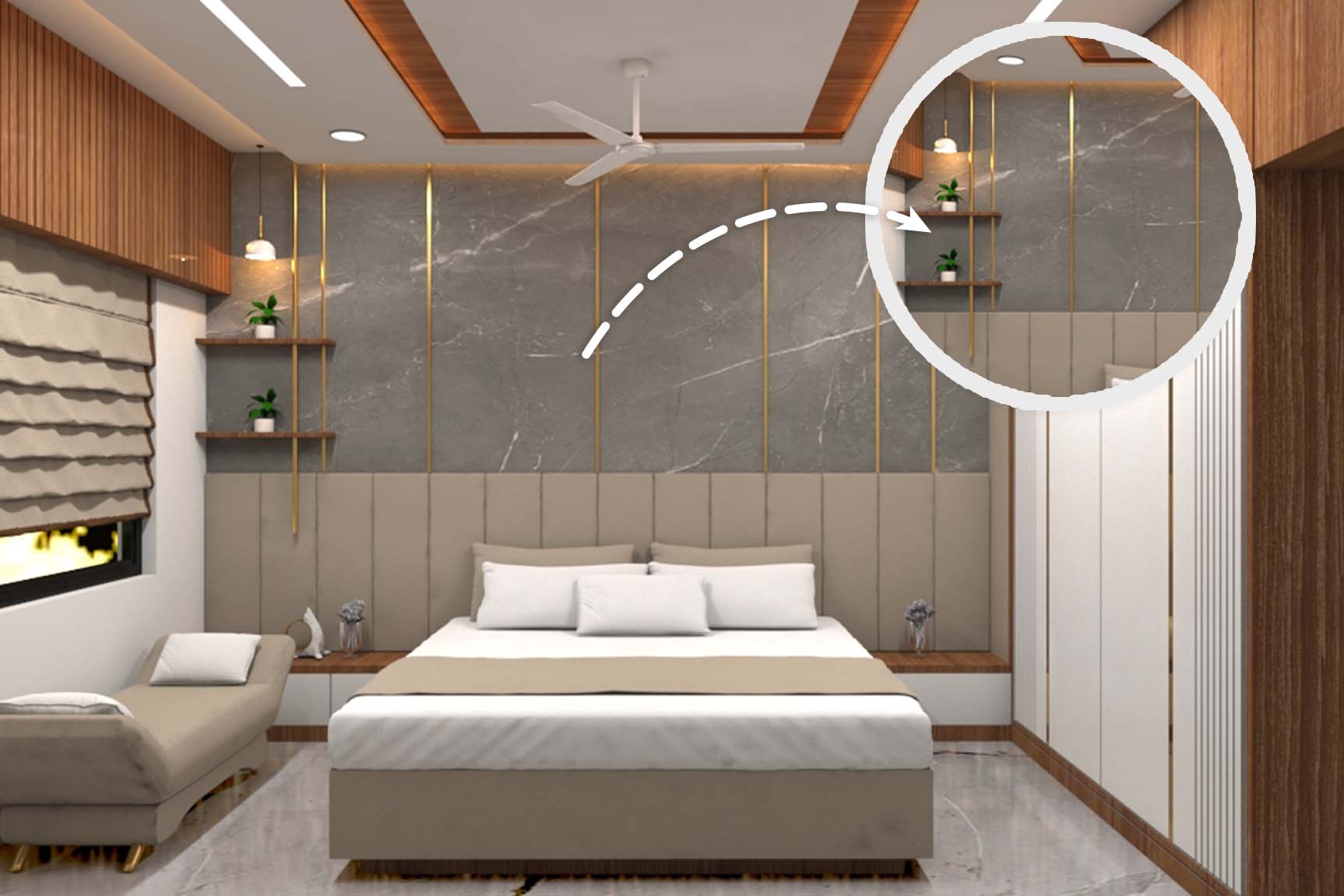 Natural Stone
Natural stone is a building material suitable for your interior design. It will bring warmth and charm to your home. It also gives earthy feeling to your space.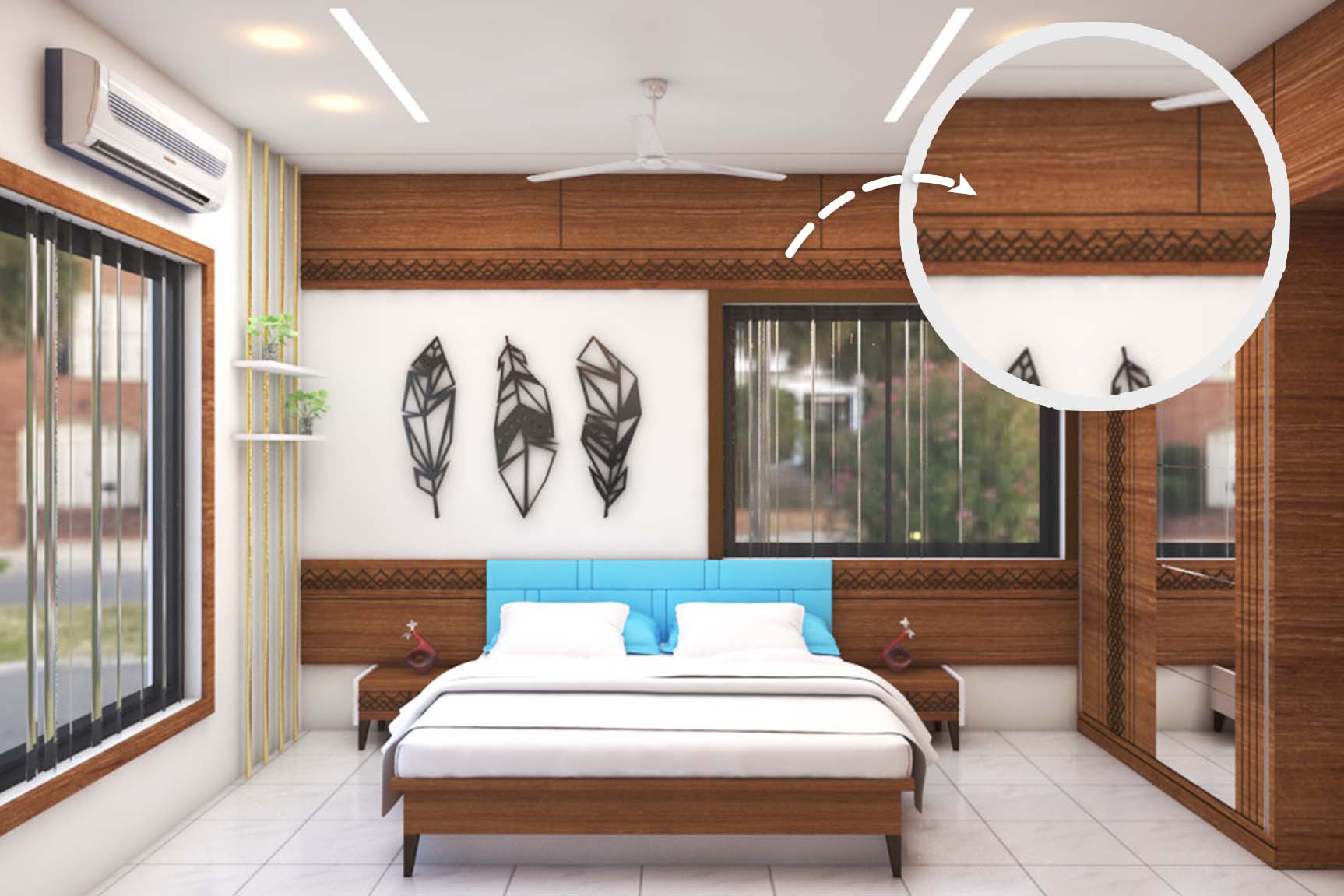 CNC Cutting Designs
These CNC cutting designs are versatile and can be used to make your home look ethnic or contemporary, depending on choice.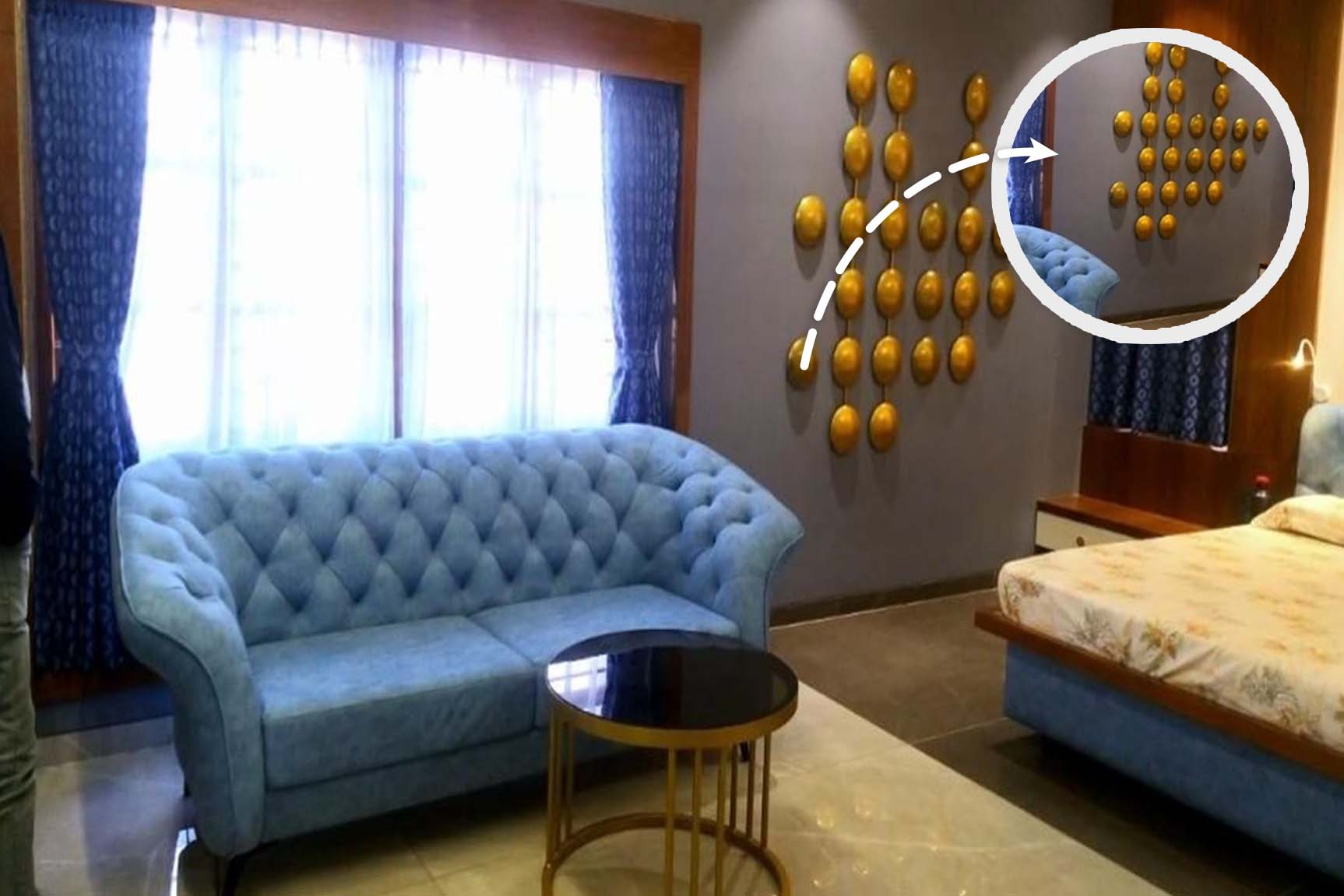 Live Sensation to the Room
Murals add life to private and public spaces. Indoors, they're a fun alternative to walls and can bring light, warmth, or playfulness to a room. It brings.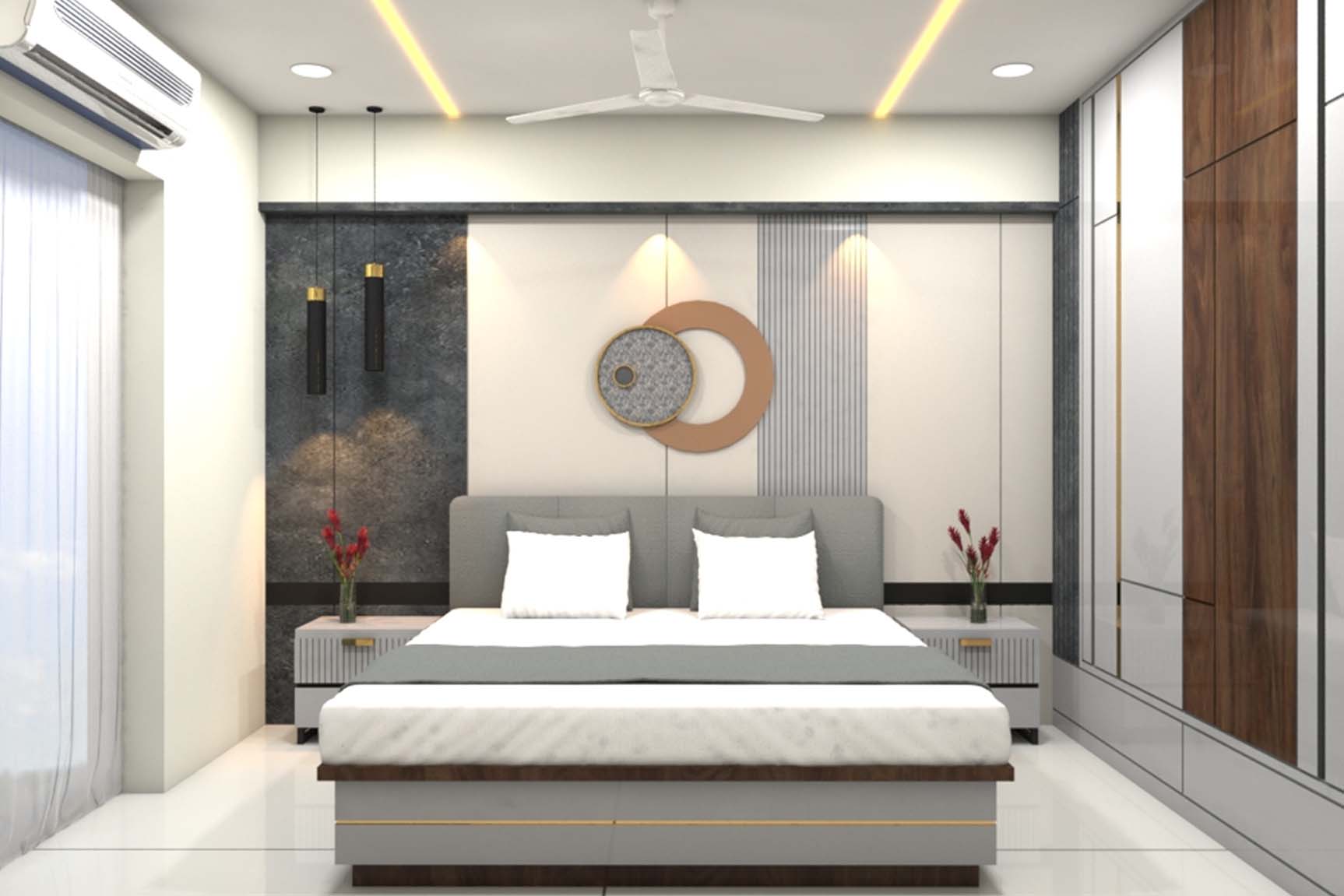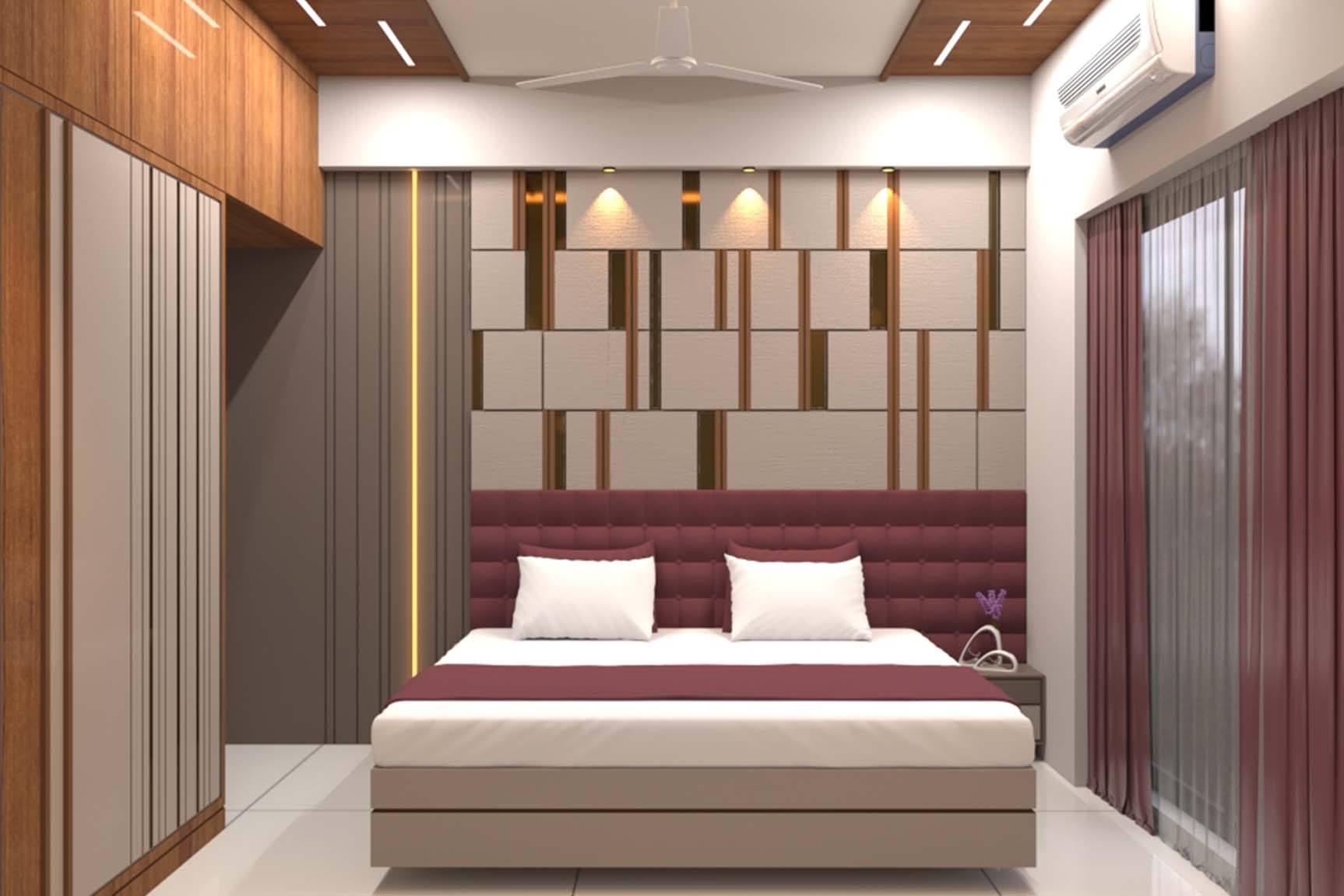 The Harmony Between Space and Décor
Color combinations play a very important role in every space, we can sense the harmony between space and décor. color reflects the personality of a person. The design and coordination of decorative elements is very important in interiors. Perfect design is obtained by a perfect concept. Conceptual interior binds the design together. Perfect design is the combination of creativity and empathy.