Drawing Room Interior Designing
We are the pioneer in the interior designing and architectural works. We aim to produce, the most comfortable interiors for our clients. Drawing room interior designing makes artistic, stylish and modern to your living room. let's explorer your ideas about your living room, come talk to us!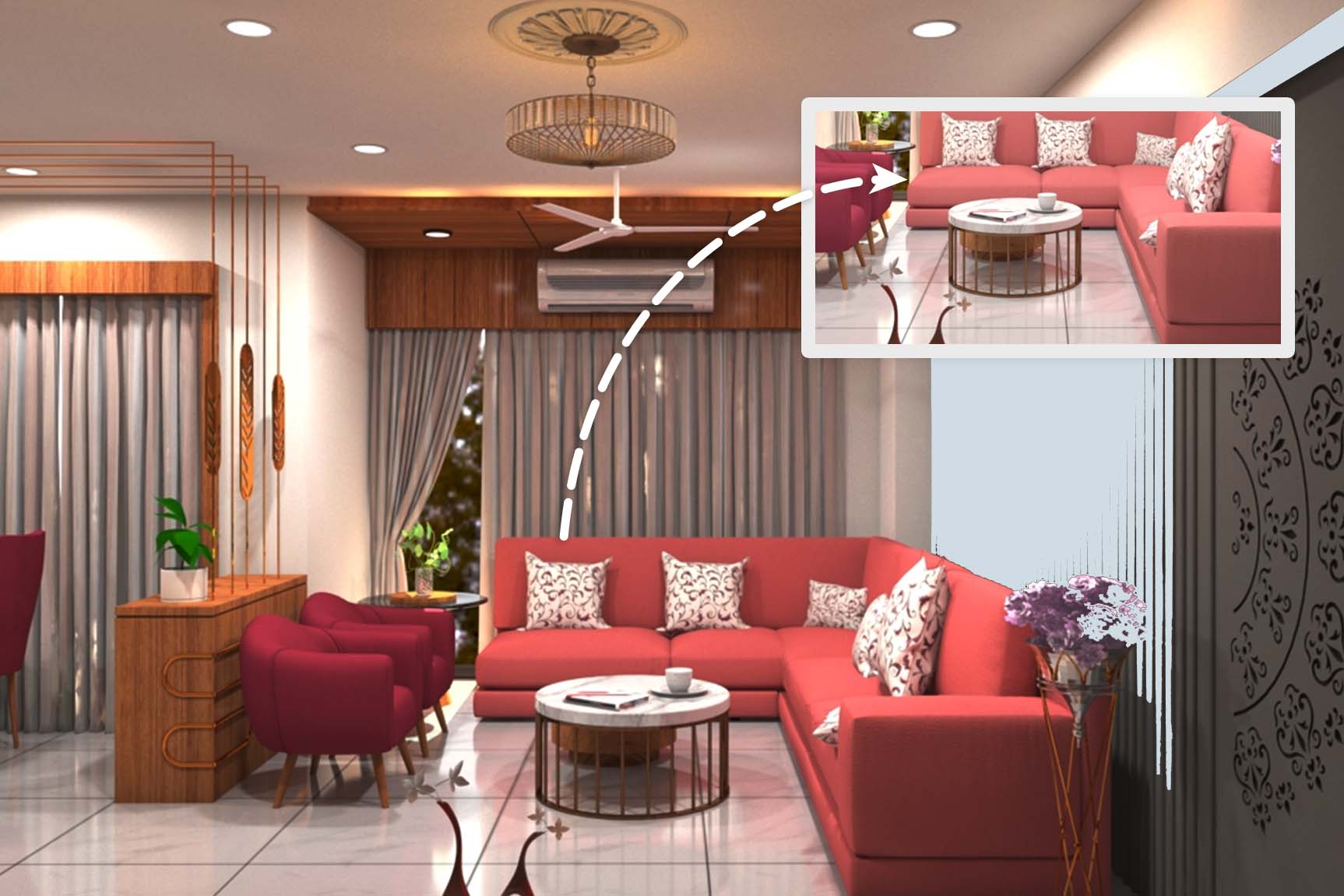 Comfort Sofa
Sofa is defined as an upholstered bench or seat featuring arms and a back, allowing people to sit comfortably. The comfy piece of furniture we all relax on in the living room.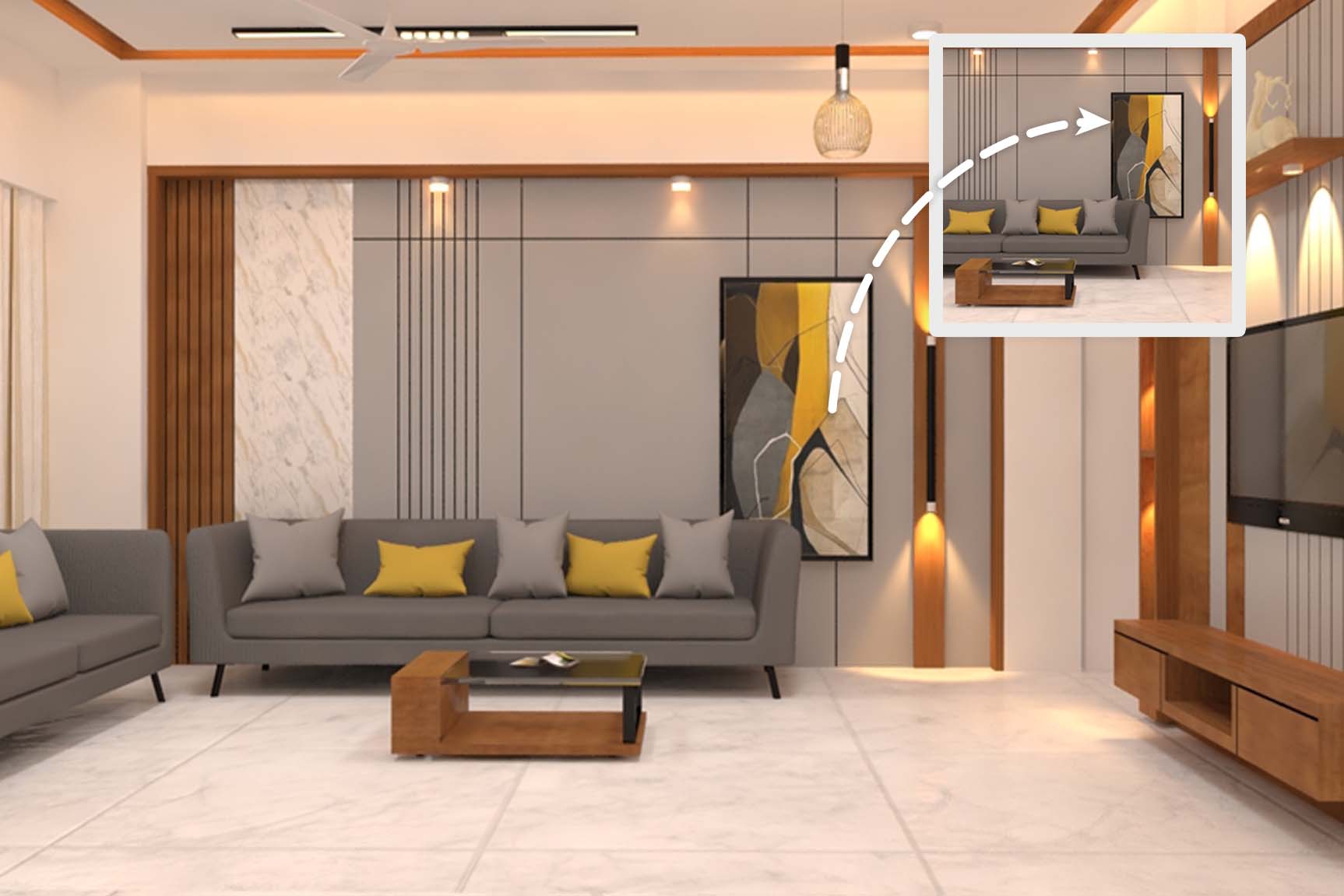 Artwork for the room
Art can act as a framework for a room. It is a guide to position pieces of furniture to make the most of the room. Artwork can transform any room and tie together the cushions and furniture to create the finished look.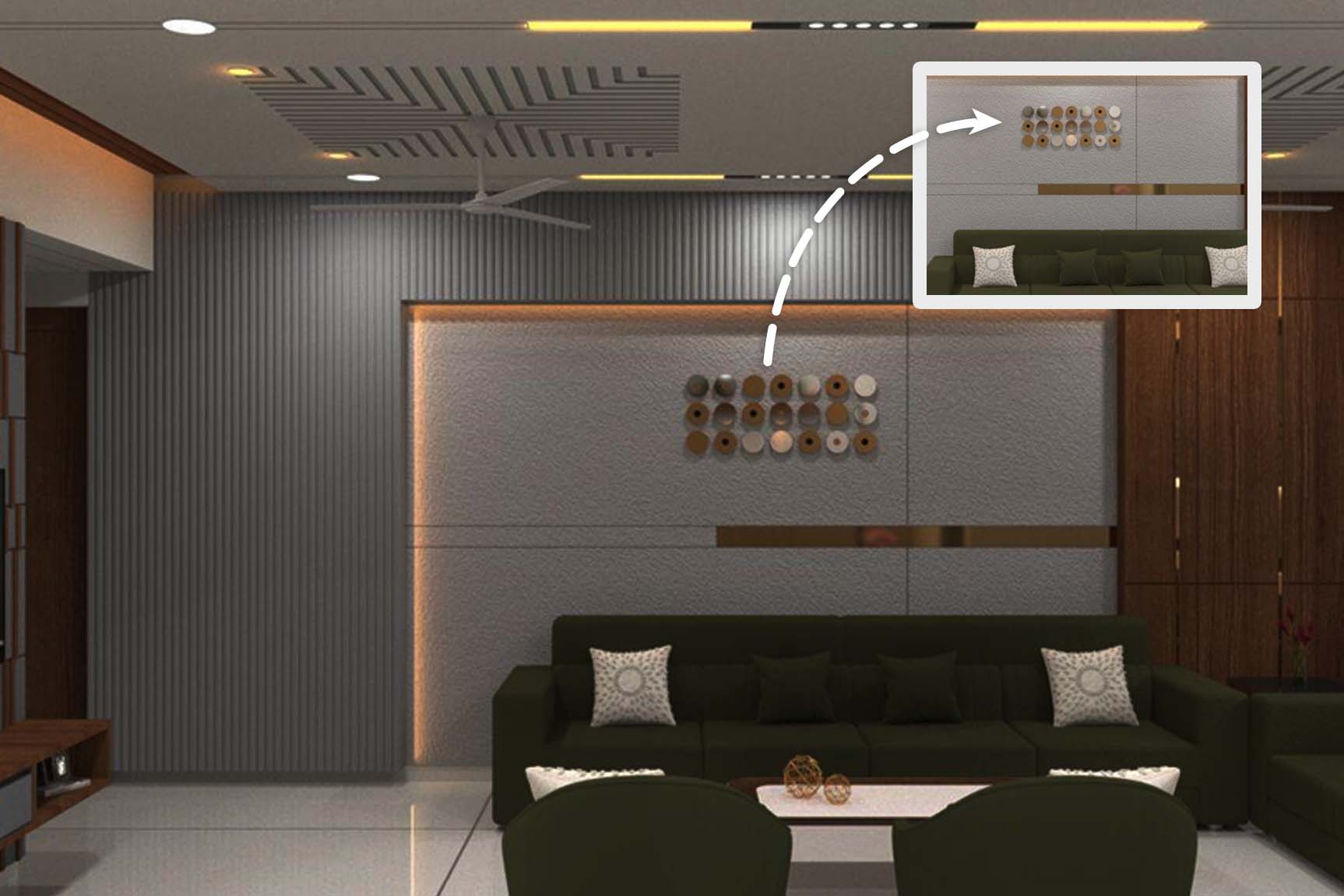 Style and Decor
Mural is to stand out the style and decor of a room. When used as an accent wall, it is not overwhelming or consuming in the room compared to the other decor.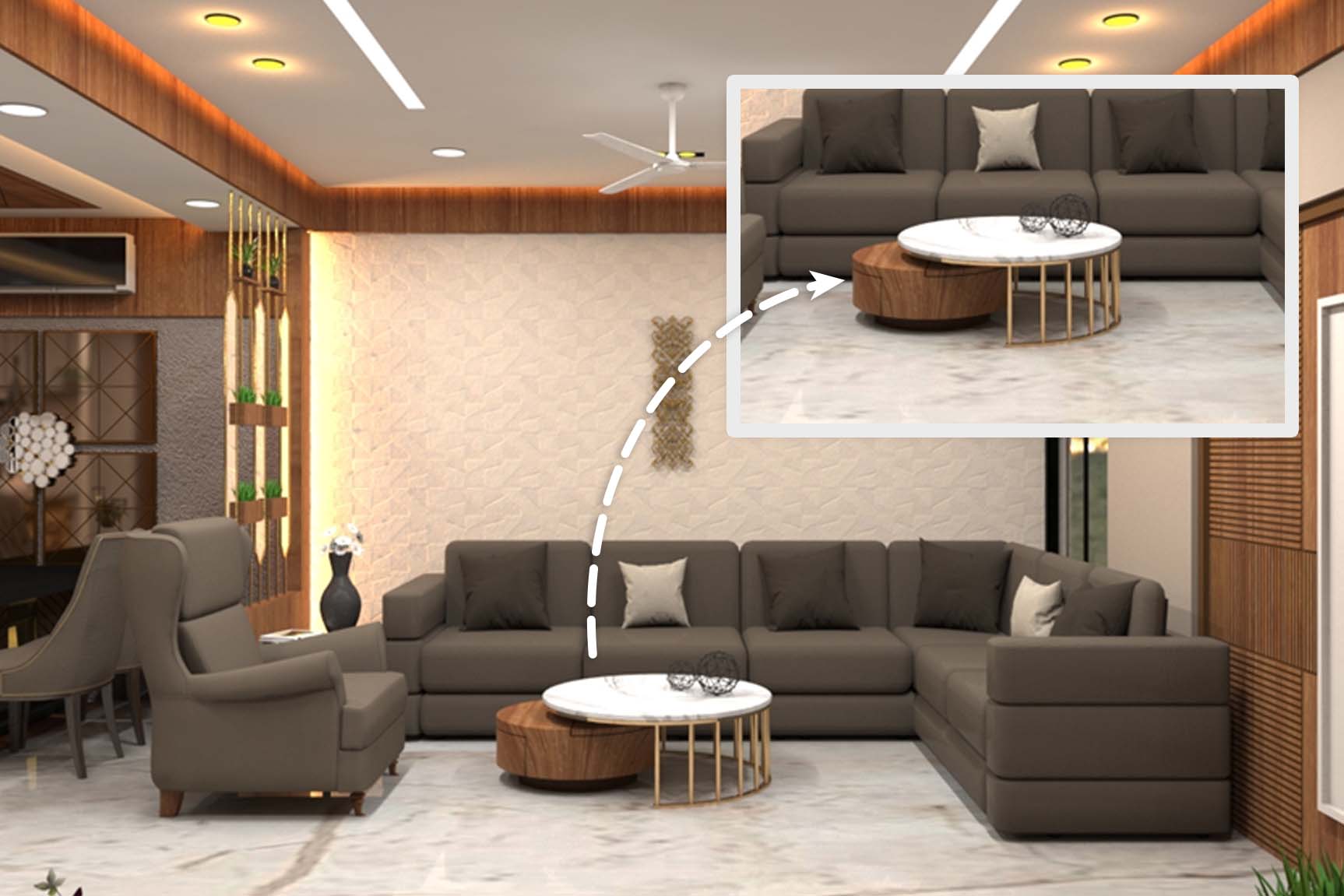 Central piece of furniture
The center table is the central piece of furniture to adorn a living room. The privileged position it occupies, it also serves the purpose of decorating the room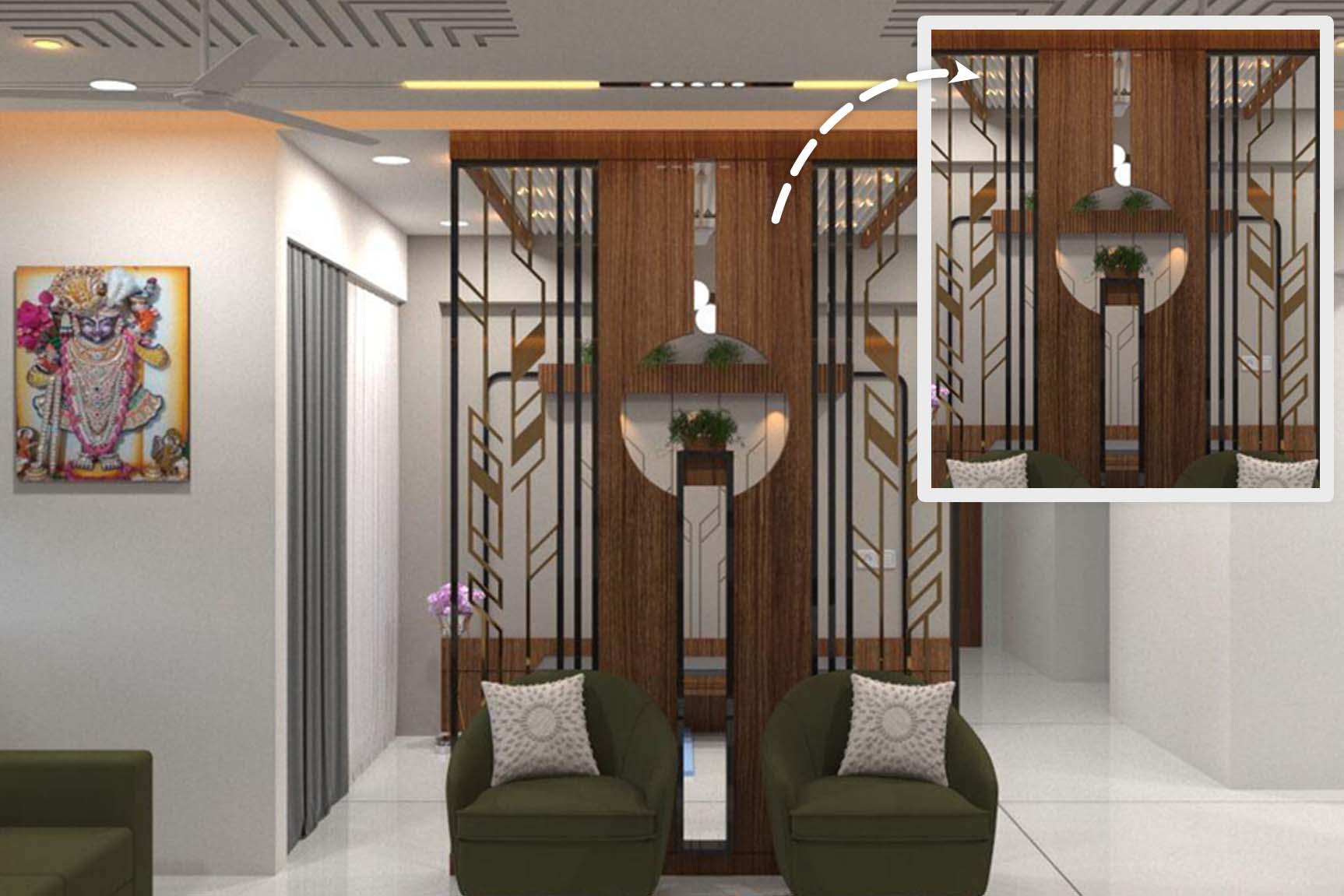 M.S. partition divides the space
M.S. partition divides the space with less complexity and adds different spaces to the area. It is very durable and creates a vulnerable design to itself. It is coated with powder coating on its surface witch prevents metal from rotting.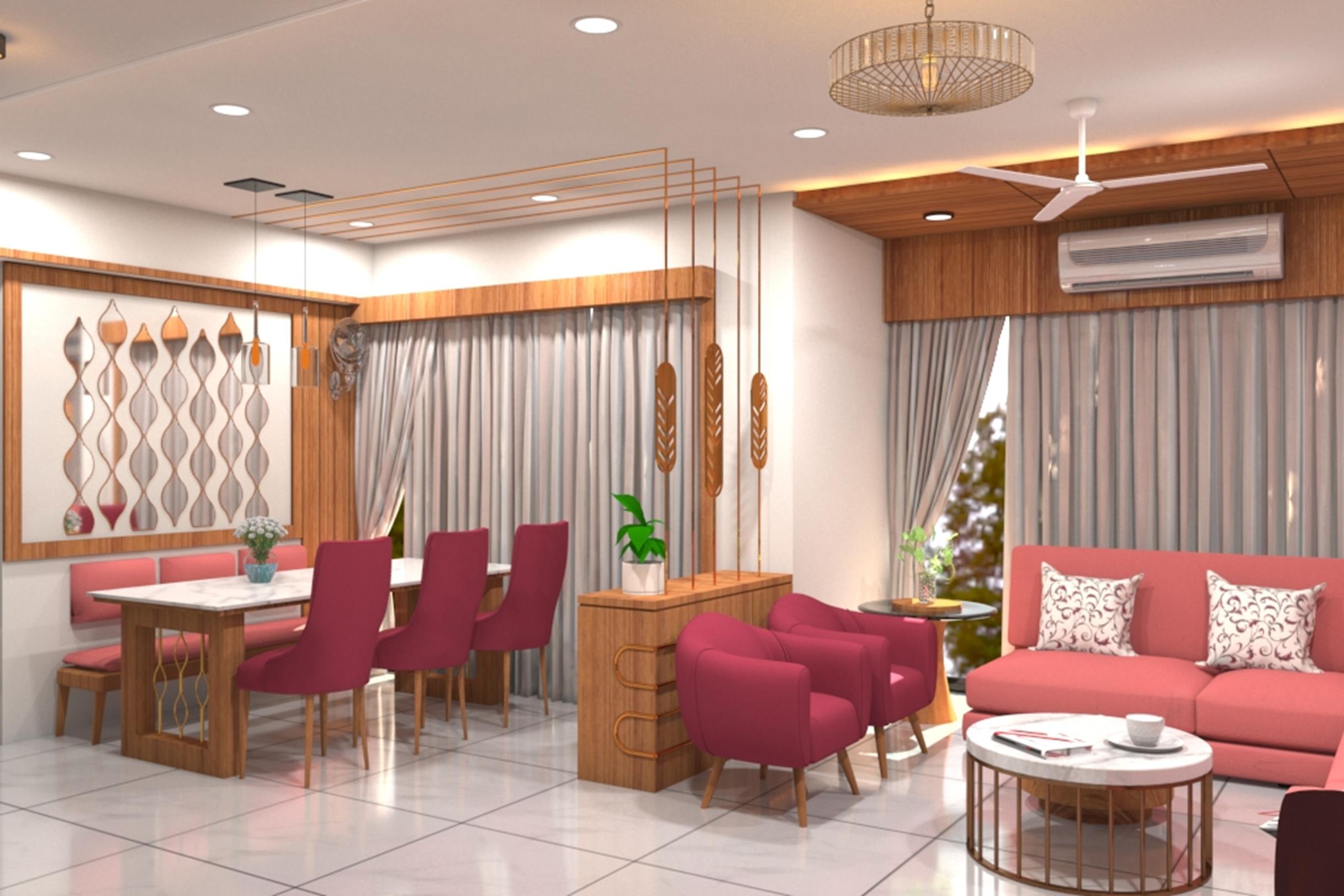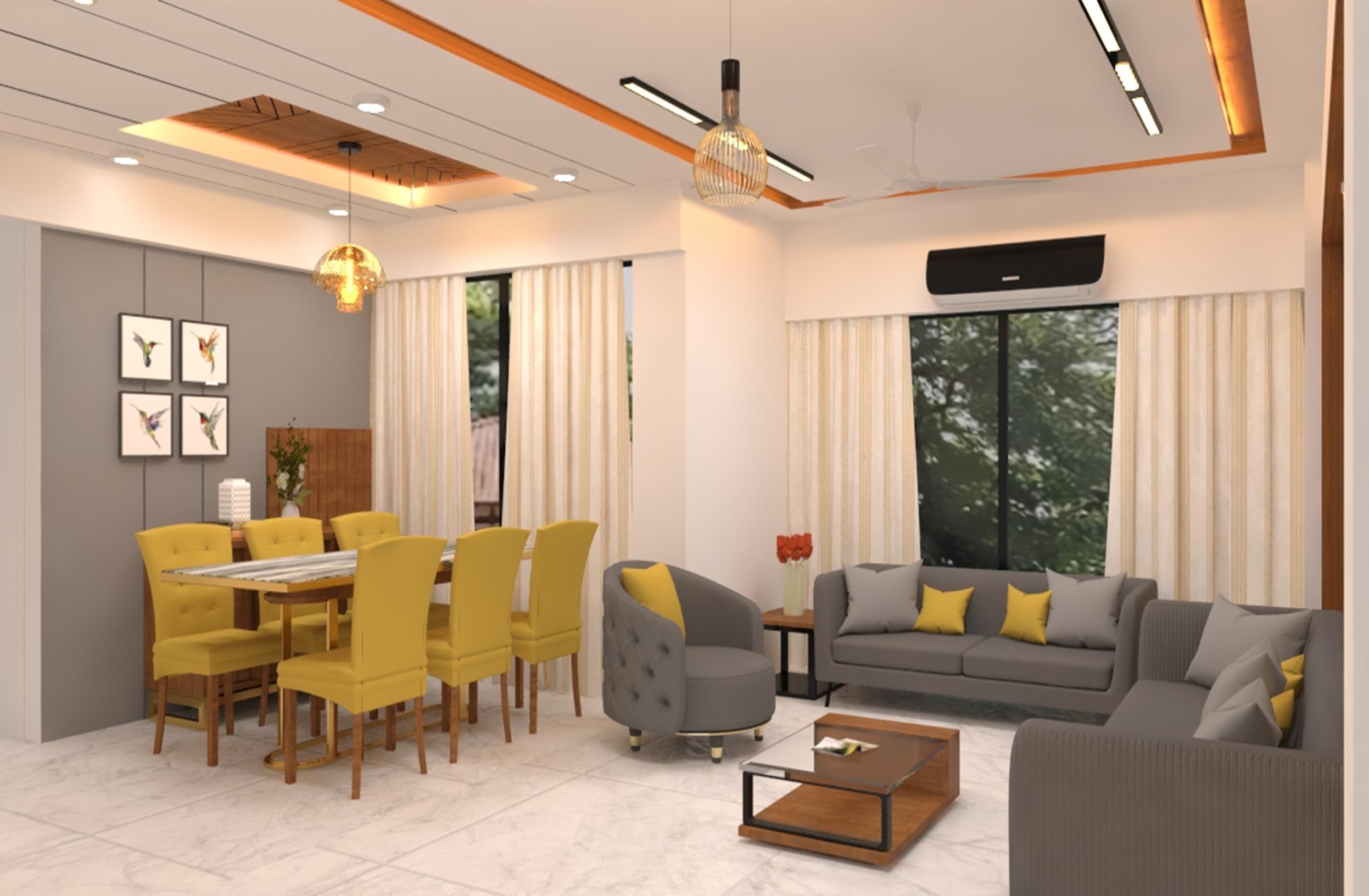 Wooden Dining Table
A natural wooden dining table gives elegant and raw feel to the area. It adds authencity to the area. The polished surface over the top of dining is laminated PU finish which enhance the grains of natural wood.